Hej medlem i miata Club of Sweden!!!
I'm Hugo, Paris aera coordinator at the Mx5France club in France!
I met some of you at the Paris motor show for the Mazda Mx5 ND presentation. We had a good evening!
I own a MX5 NB 10th Anniversary Edition
Find below some pictures we took!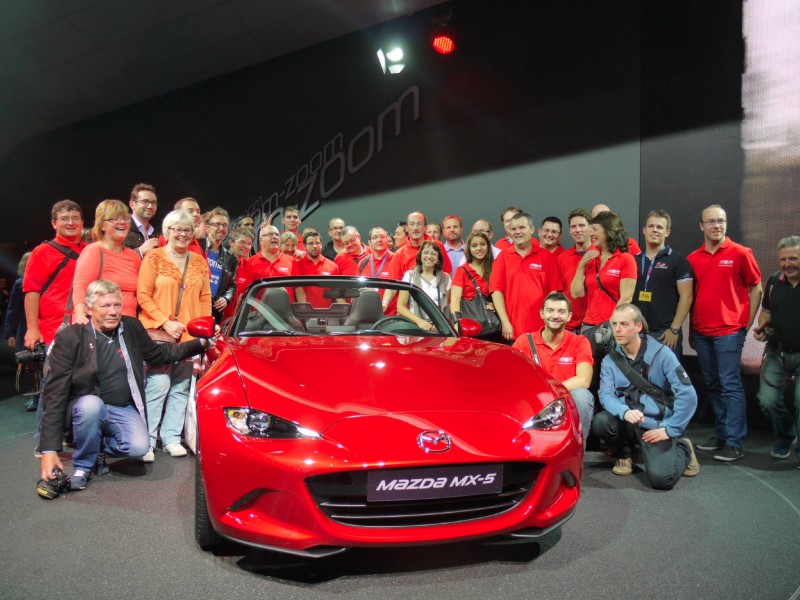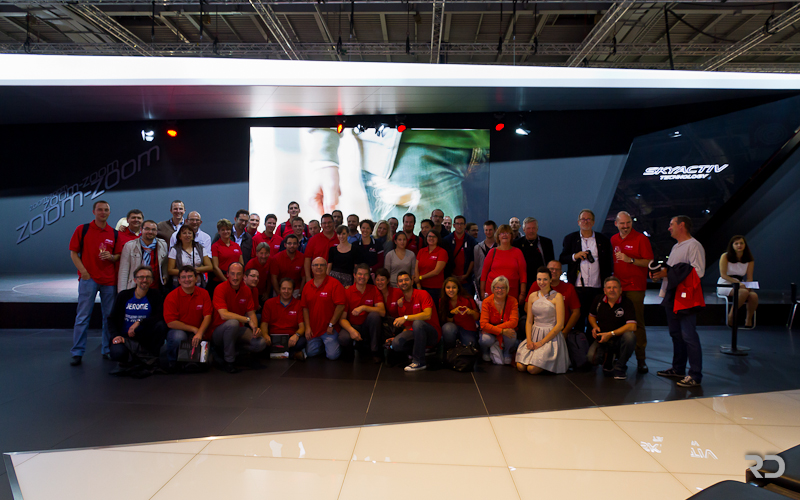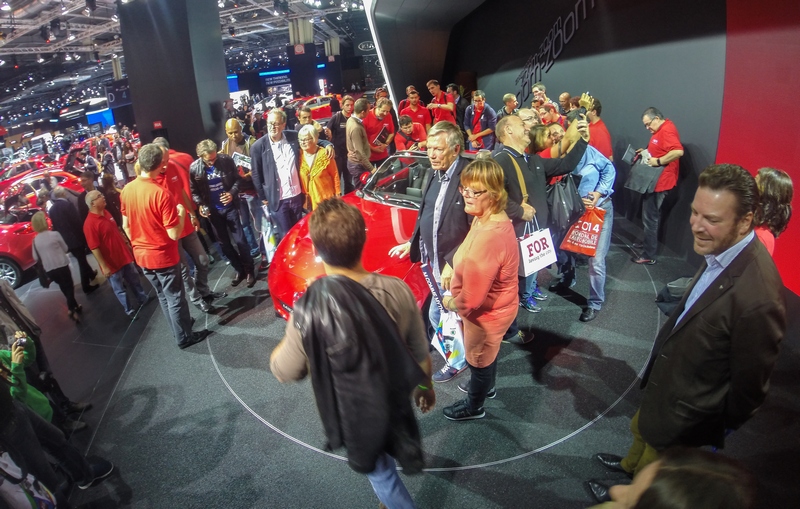 You talked about doing a tour next summer in the Champagne aera here.
We are please to welcome you in France.
In order to join you, can you please send me all the details regarding your trip?
Thanks you very much!
See you!
Hugo
http://www.mx5france.com/